Nothing worse than a flight delay to ruin your holiday. Nobody really likes spending more time than necessary stuck at the airport when they are finally about to begin their deserved vacation; even worse when the delay occurs on the way back home, knowing you will soon be working again.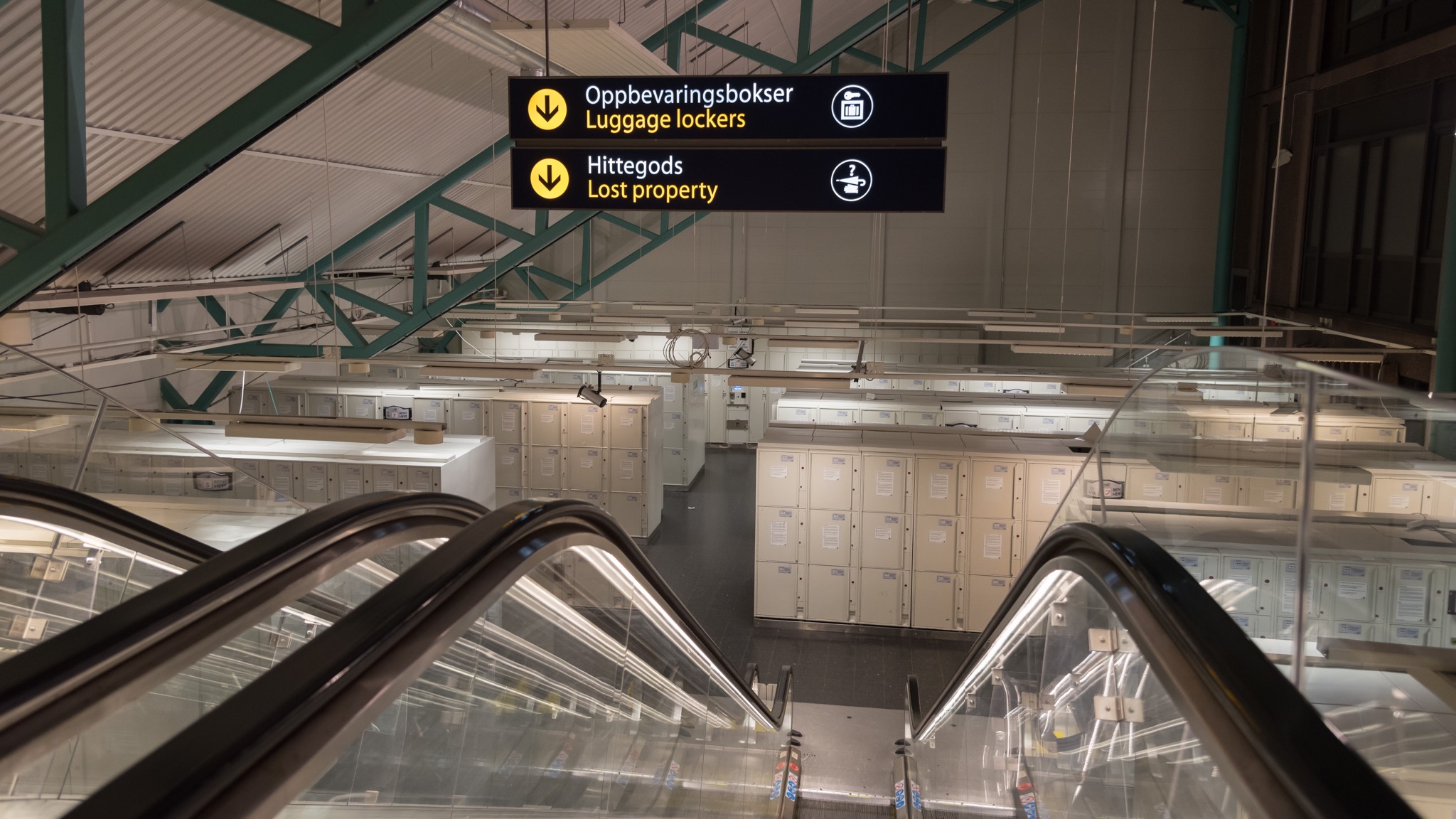 It appears that there is something more annoying than just the delay – when it comes to flying issues. Once, I was travelling home from Dubai, and we had a flight connection in Paris. Unfortunately, the first plane took off almost an hour late, which meant we had then to rush on the second plane and, well, our luggage was not fast enough, it could not keep up the pace and, therefore, it remained there. We did not learn about this until we landed in Milan, and only after we had spent half an hour in front of the luggage belt just to see anybody else collect their belongings while we stood there empty handed. 
I then learnt about the existence of the Lost and Found office. I cannot say it was a pleasant meeting, as the assistant could not help us much. It took him three hours to locate our suitcases and then told us they would arrive the next morning. He offered to have them delivered for us at home, but I honestly did not trust this to happen any time soon, so I decided to spend a "Lost and Found night", sleeping on the floor in front of their door.
…