A few months ago, I was searching for a new computer chair. Mine, which had served me well for long years, had decided to retire. I would not have changed it, had it not been necessary, because I found it really comfortable. Alas! Things come and go, and we can't get too emotionally attached to something as we will eventually have to get separated from it. 
After some asking around for indications, suggestions, advice, I thought I had identified what I was looking for. I had already quite some knowledge on the topic, since I had possessed a computer chair for several years before, and used it regularly for long hours. Truth to be told, now I was not so young anymore, and I found myself to have become quite fussy about health, comfort, design. So, even though I thought I had found what I was searching for, when I reached the shop, I realised a whole world was there in front of me, for me to be discovered. I spend an entire afternoon inside that place, talking to an extremely polite and well-informed employee – who should be given a medal of honour for tolerating me so long – and yet, I left very confused about which computer chair to buy.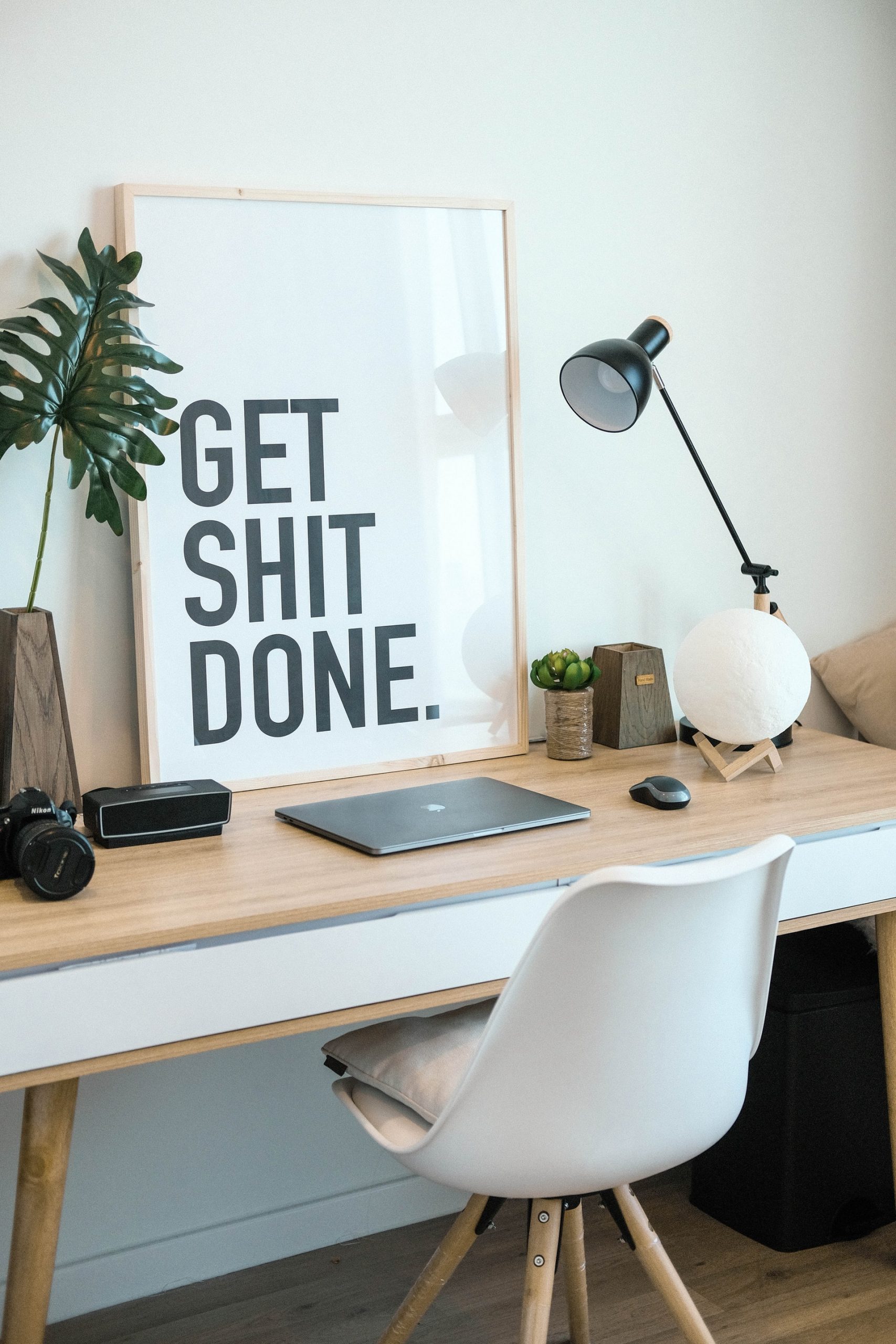 I came to realise that a good computer chair is quite pricy (I could not remember that, honestly, as several years had passed since the day I bought my only chair before), and that the choice is so vast, it is almost impossible to make a decision! The following day, though, I selected my product. I decided to sit for half an hour on all the chairs I liked, and this test really helped me choosing! So, if you ever are in the position I was in a few months ago, I totally advise you to test the computer chair before buying it! In the end, it is the only way. And I found I was right about it: I am very happy with my new chair and I can sit on it all day, with no neck or back aches. Of course, always try to stand up every once in a while and make some movement (go to the restrooms, to the coffee machine, wherever you can), because no one else will care for your health the way you do. You have to be the first and only judge of your health!
…